Enjoy handcrafted, bespoke, pieces of art
Here are Timber Spirit, we put care and affection into each piece we make.
Whatever your needs, we're here to make the piece as special to us, as it is to you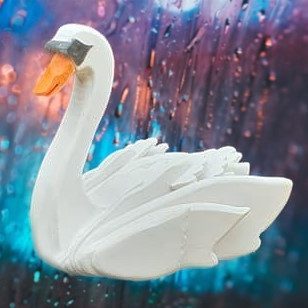 Take a look through some of our pieces.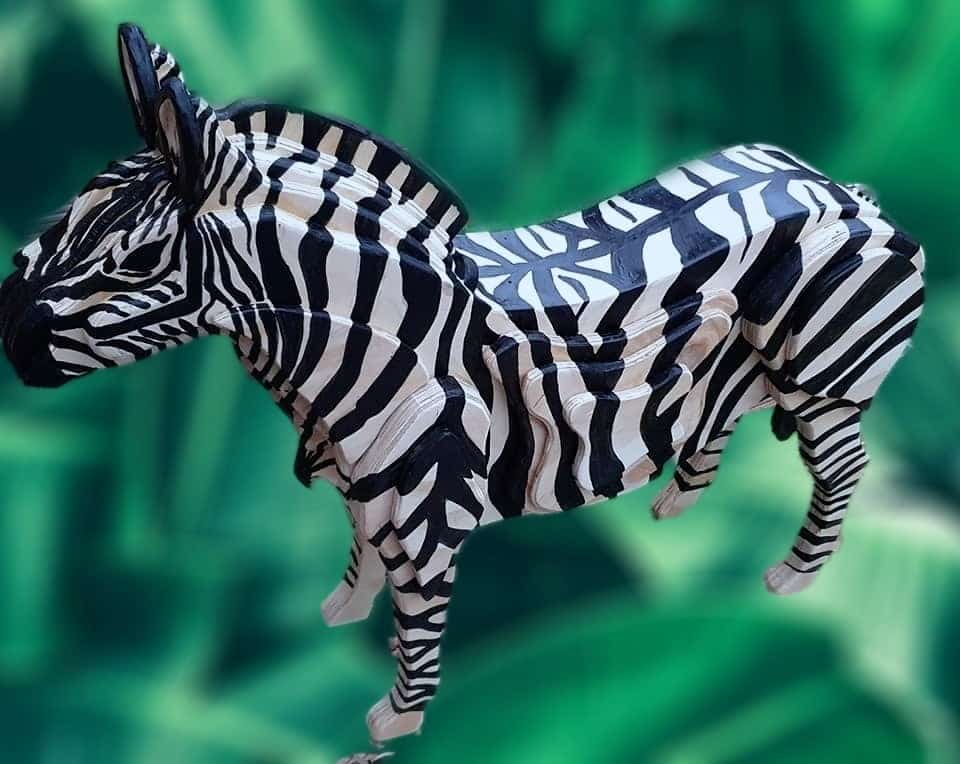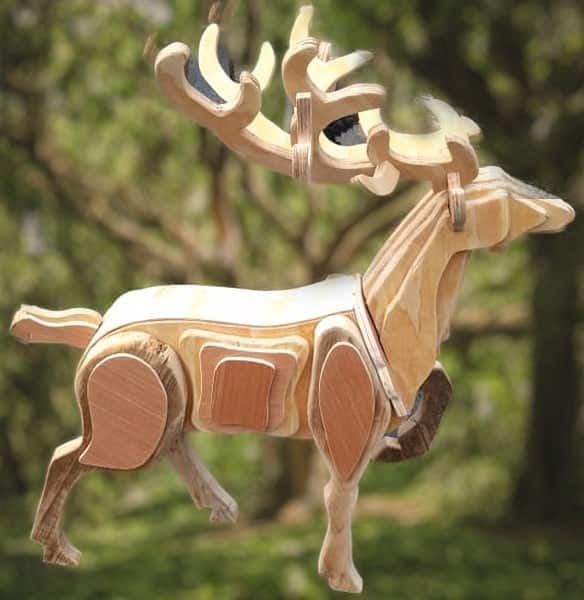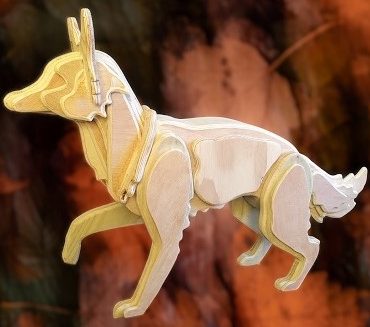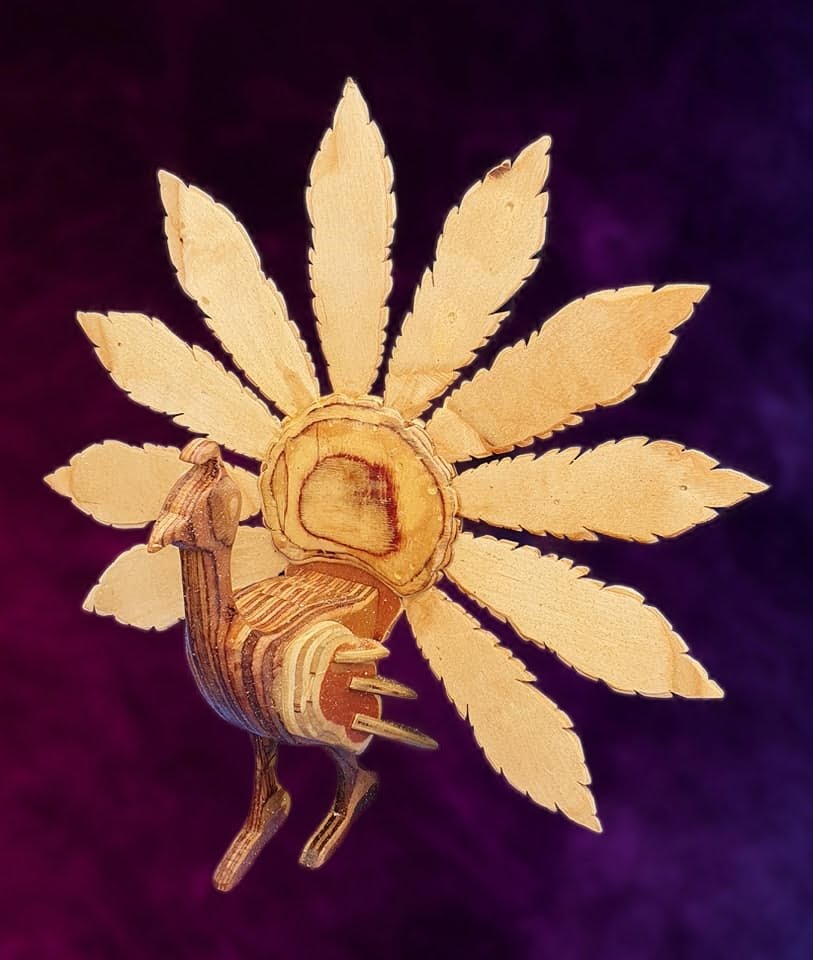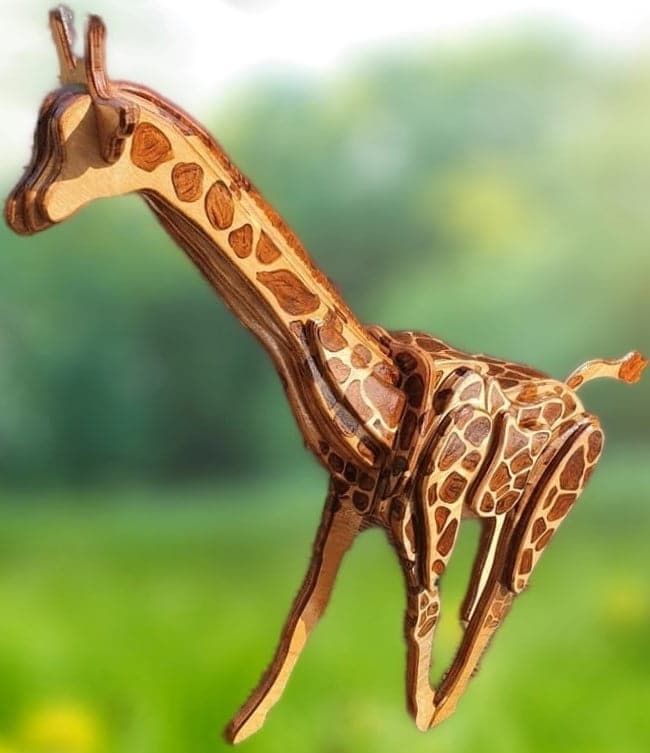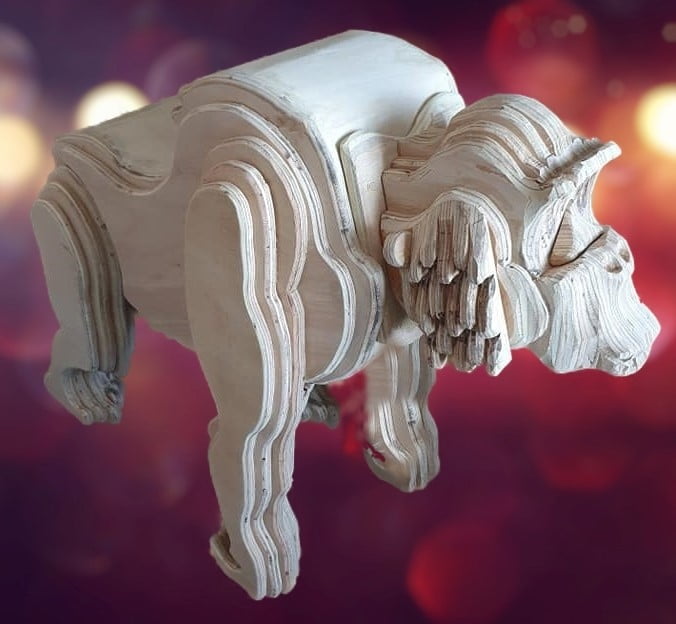 Each and every piece is hand crafted with precision, care, and attention. All finished to a high standard before being branded with our own logo
Each piece slightly different from the last, to make it special to you!
Every piece individually cut and sanded, no pre-packed pieces, no generic branding
carefully sourced materials
We use only the highest quality material from start to finish, to ensure your pieces last throughtout the seasons
Find out what's been going on here at Timber Spirit!
<!—-><!—->
<!—->
<!—->
<!—->
<!—-><!—->
<!—->
<!—->
I've been working hard over the last year and a half coming […]
<!—-><!—->
<!—->
<!—->
<!—->
<!—-><!—->
<!—->
<!—->
<!—->
I've been tinkering away in the workshop, and I've come up with […]
<!—-><!—->
<!—->
<!—->
<!—->
<!—-><!—->
<!—->
<!—->
I've been busy the past few weeks, trying different designs and listening […]
write us or contact us on our social media